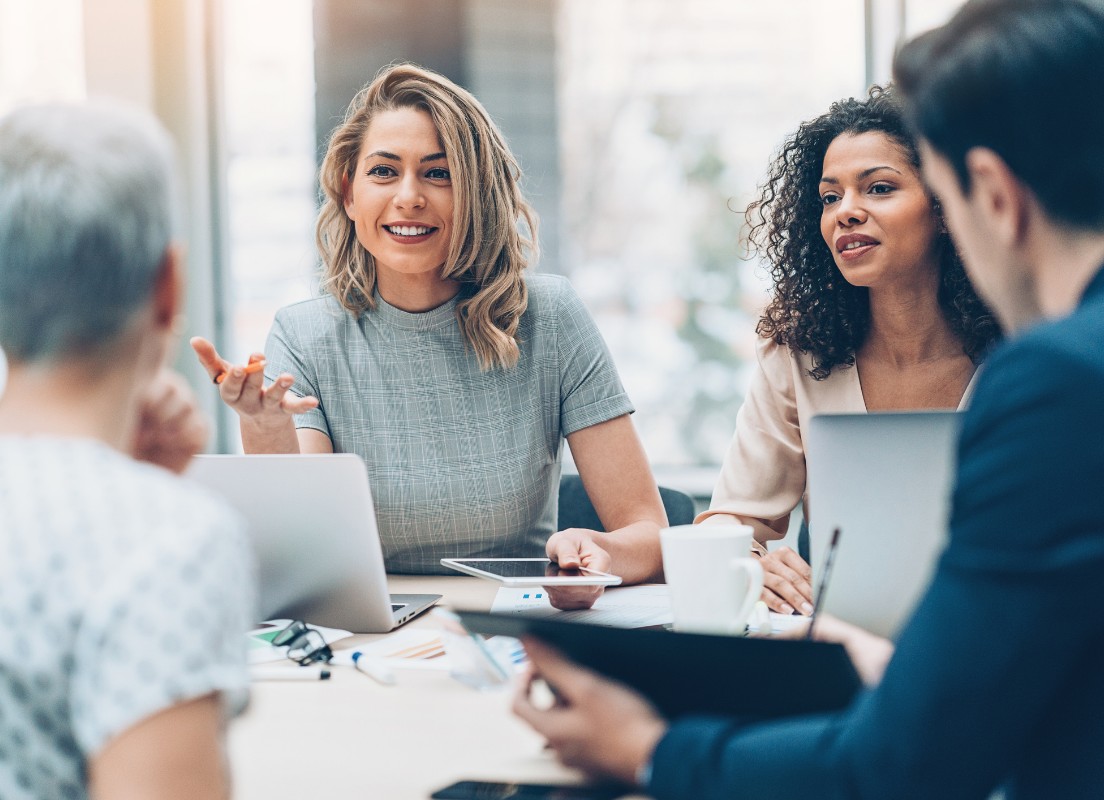 Established in 2005, StrategicHealthSolutions, LLC (Strategic) is an elite, woman-owned organization that works to ensure the sustainability of America's healthcare system. Our team of medical and technical experts works closely with government entities to recoup misspent dollars and prevent future misuse through education, analytics, and investigation. We bring the power of insight to superior solutions.
Innovative solutions for the government's next problem.
Enriching employee lives.
To establish Strategic as the go-to company for government solutions.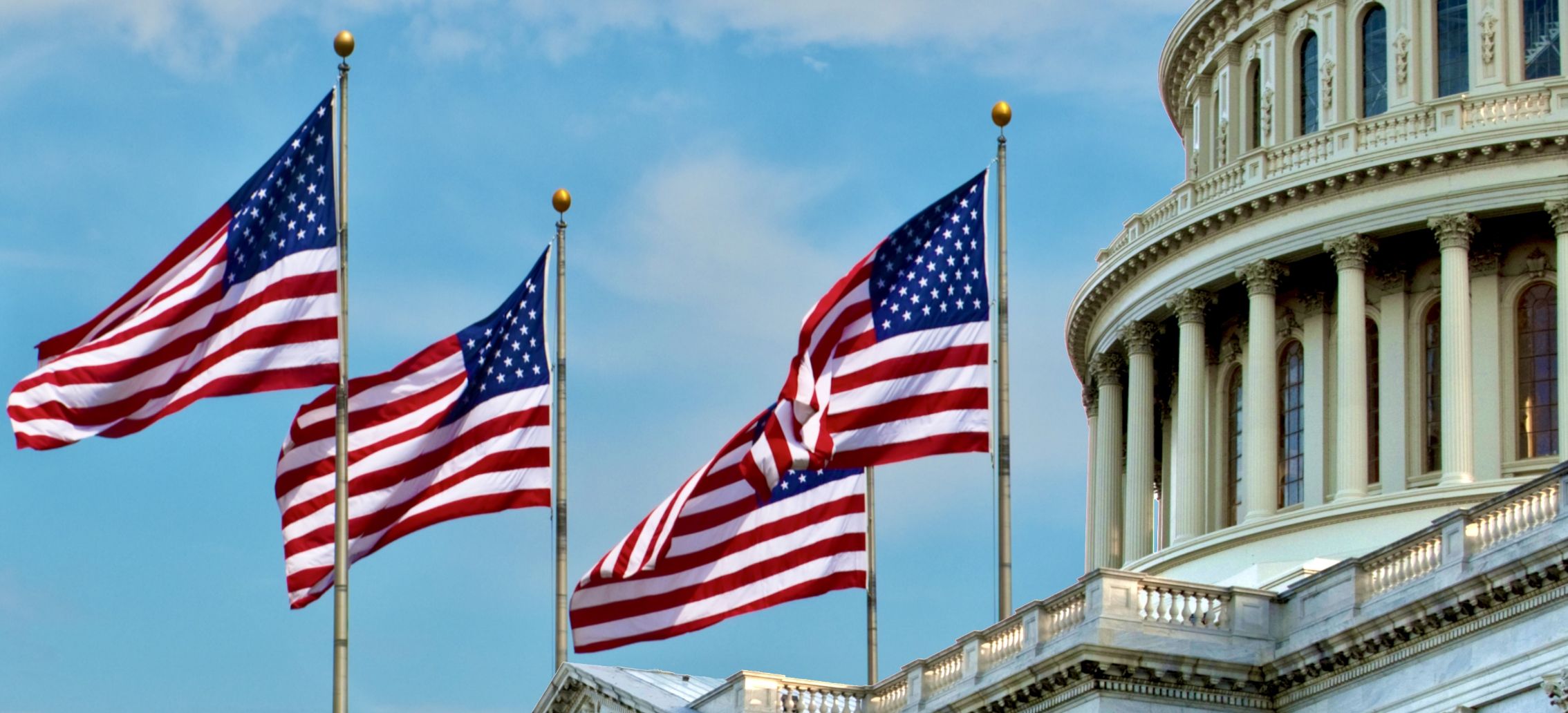 Strategic's services are available through our General Services Administration (GSA) Professional Services Schedule (PSS) contract number GS-10F-0231T. Services offered by Strategic pursuant to this contract include consulting services.
Strategic's services are also available through the Unified Program Integrity Contract (UPIC) Indefinite Delivery/Indefinite Quantity (IDIQ) contract number HHSM-500-2016-00086I.
541611 – Administrative Management and General Management Consulting Services
Strategic is the elite organization it is today because of the dedication and teamwork of its senior leaders and staff. Although each Strategic employee has strengths related to their specific personality and job function, everyone works together to create a unified, powerful, and effective team.
Peg began her career in healthcare as a nurse in 1985 and transitioned into senior management in the 1990s. In 1996, she became the quality assurance administrator for the State of Nebraska, overseeing Nebraska's Medicaid Managed Care Program.
In 1999, she served as director of operations and eventually became president and CEO of a nationally recognized government contracting company that focuses on program integrity and payment accuracy within the Medicare and Medicaid programs. During her five years there, she grew the company from a small division of two employees to a wholly owned subsidiary of more than 150 employees with four offices throughout the United States and $24 million in revenues.
In 2005, she established Strategic as a partner in the fight against fraud, waste, and abuse in the Medicare and Medicaid programs. She employed a handful of people when she launched the company out of her home, and in just 12 years grew her small business into a certified large enterprise. Under Peg's leadership, Strategic has received recognition and awards from numerous organizations, including the Inc. 5000, Inc. Impact 50 award, Washington Technology Fast 50 award, Smart CEO Gov Star award, and ESGR Patriot Award.
Peg received a BS degree in nursing and an MBA from the University of Iowa, and maintains an active license as a registered nurse in the state of Nebraska to this day. She is a member of the American Nurses Association, Nebraska Nurses Association, Women Impacting Public Policy, and National Association of Women Business Owners.
Ted joined StrategicHealthSolutions, LLC as a consultant, then was promoted to Chief Financial Officer in 2006. He provides strong financial leadership for Strategic by overseeing general accounting, project cost accounting, budgets and projections, and internal control systems to meet standards for federal government contractors.
Ted designed and implemented systems for estimating labor rates and level of effort, travel, and other direct costs for federal government contract bids, and maintains financial information for Strategic's General Services Administration (GSA) Professional Services Schedule. In addition, Ted serves as the Trustee for Strategic's 401(k) retirement plan. He implemented a compensation system with pay grades, performance-based raises, and a bonus program based on company financial metrics and retention bonuses.
Prior to joining Strategic, Ted held several CFO, Controller, and executive level positions, building an extensive background in financial functions. He received a BS degree in Business Administration, cum laude, from Creighton University in Omaha. He is also a graduate of the Focus Program of the Institute for Career Advancement Needs (ICAN).
Today, Ted remains a Chartered Global Management Accountant and a member of both the American Institute of Certified Public Accountants and the Nebraska Society of Certified Accountants.