StrategicHealthSolutions, LLC (Strategic) employees are challenged every day with the difficult task of protecting and preserving our healthcare dollars. Improving the sustainability of healthcare is a complex objective that requires the collective talents and skills of all our employees. We support an open door philosophy where new ideas and innovations are encouraged and rewarded. The national impact of what we do motivates our employees to take ownership of their work and feel proud of what they are doing.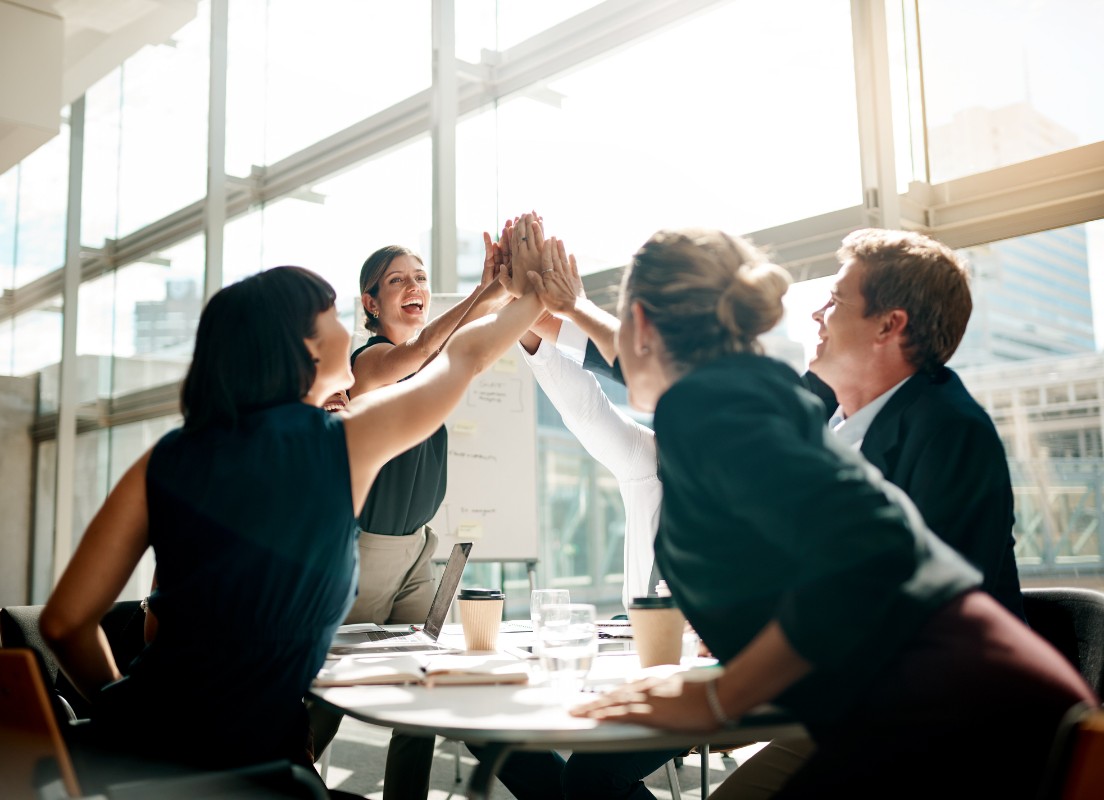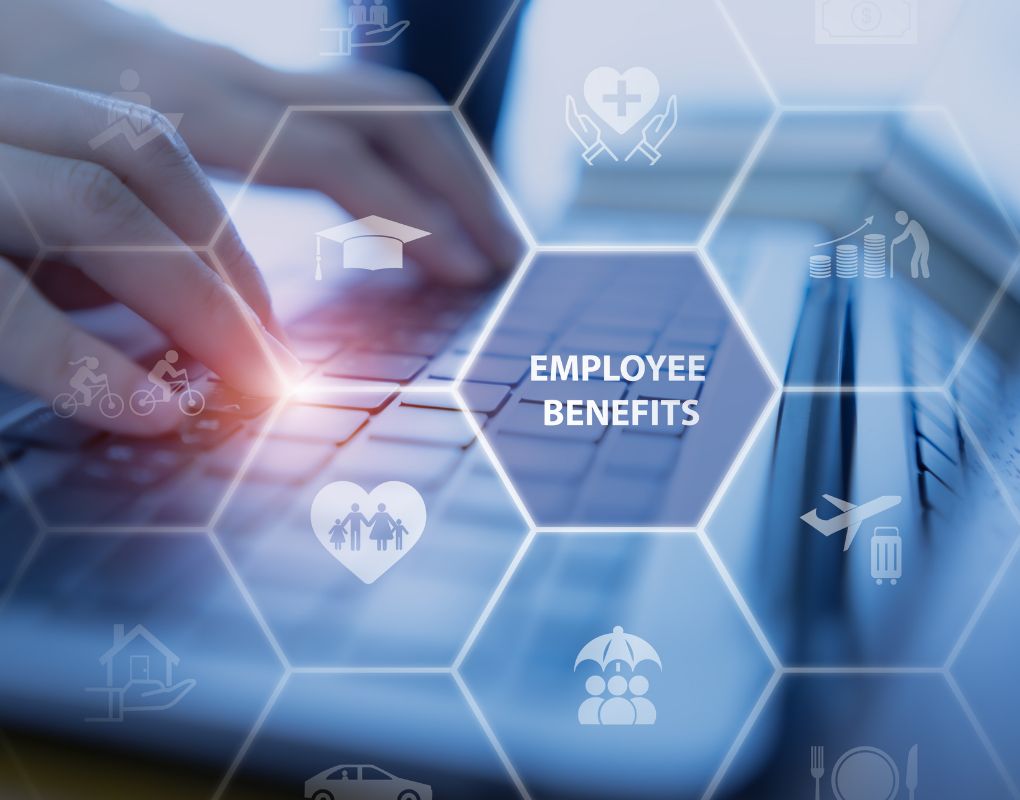 When you become a member of the Strategic family, you receive a competitive health and benefits package to help support and protect you and your family. This package includes:
Interested in exploring a career with us? Strategic offers a variety of opportunities that target diverse professional and educational backgrounds.
Click the locations below to see positions we currently have available:
Are you interested in exploring a career with us but do not see an open position that fits your qualifications?
Submit your resume
, and we will contact you should a position that suits you becomes available.
As the threat of cyberattacks continues to grow, vigilance is more important than ever. Please use care in responding to inquiries from third parties when they are not familiar. If you are unsure whether a Strategic communication is legitimate, go to our company's website by directly typing in the website address instead of using any link provided in the email. When in doubt, contact Strategic directly at contact@strategichs.com.
Applicants have rights under Federal Employment Laws.
Click the following links to learn more:
To build a diverse workforce, StrategicHealthSolutions, LLC encourages applications from individuals with disabilities, minorities, and veterans.
In compliance with the American Disabilities Act Amendment Act (ADAAA), if you have a disability and would like to request an accommodation in order to apply for a position with Strategic, please call 402.452.3333. No other inquiries will be acknowledged.
StrategicHealthSolutions, LLC is an Equal Opportunity/Affirmative Action employer. All qualified applicants will receive consideration for employment without regard to race, color, religion, sex, sexual orientation, gender identity, national origin, disability, or protected veteran status.